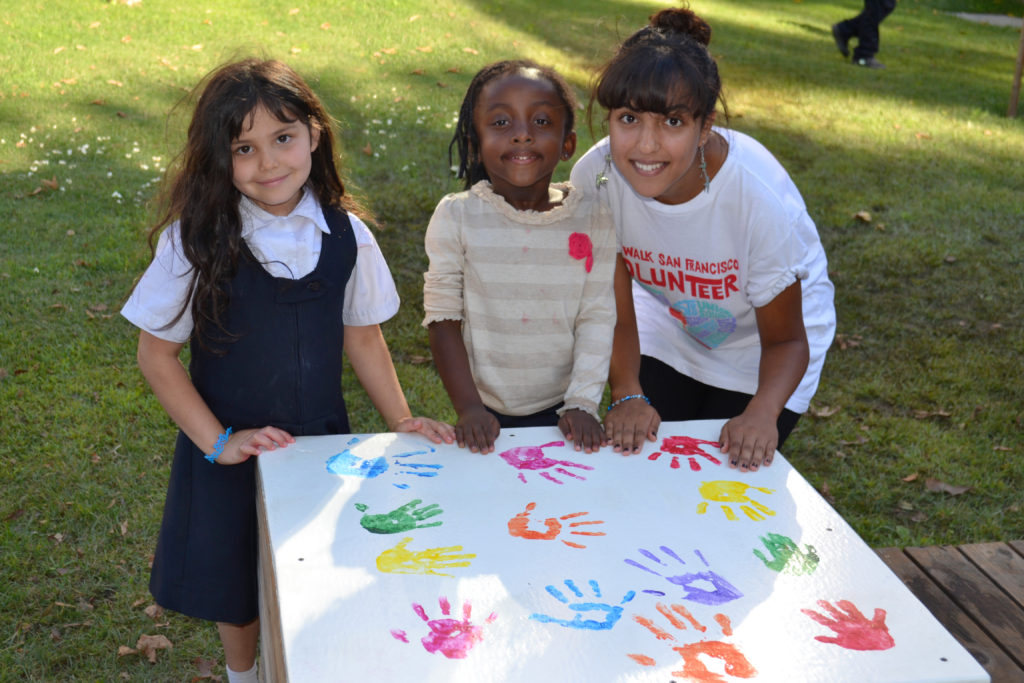 Adopt a Camper Today, Make a HUGE Impact this Summer!
School is almost out for the summer, which means lots of kids will be in need of meaningful programming to keep their minds stimulated and their bodies active during the break.
Traditional summer camps can cost upwards of $200 per week, which is out of reach for families who have experienced or are currently experiencing homelessness or have limited income.
Century Villages at Cabrillo is committed to providing the youth who live in our community with a meaningful, stimulating and enriching program this summer.
We need your help to reach our goal of $5,000!
Every dollar raised through Adopt-A-Camper will go directly to cover the Oasis Summer programming expenses. Your support will allow us to offer an educational and fun experience to the children who need it most.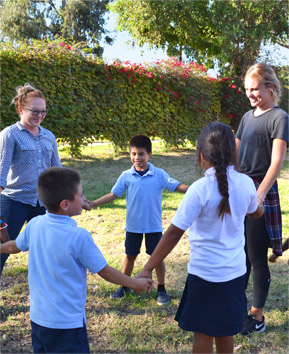 We Are B.O.L.D. will offer summer program for middle and high school students, complete with a variety of camps in collaboration with many of our community partners. Camps will include sports (basketball, football, volleyball, and soccer), art, music, cooking, working out, dance, and summer-school tutoring.
The Oasis Summer Camp for children ages 5-11 living at Century Villages at Cabrillo is designed to support the diverse needs of families living in shelter or supportive housing by creating a fun, safe and engaging environment for their children, who otherwise would not be able to attend summer camp. Activities will include gardening, cooking and nutrition, storytelling and writing, arts and crafts, yoga and mindfulness and more!