Century kicked off the week by welcoming a large delegation of visitors from the City of Costa Mesa, County of Orange, and the California State Assembly for a tour and discussion about the Villages at Cabrillo on Monday. Representatives from the City of Long Beach and Mayor Robert Garcia's office joined the visit and shared highlights of the City's collaborative effort to serve individuals experiencing homelessness in Long Beach.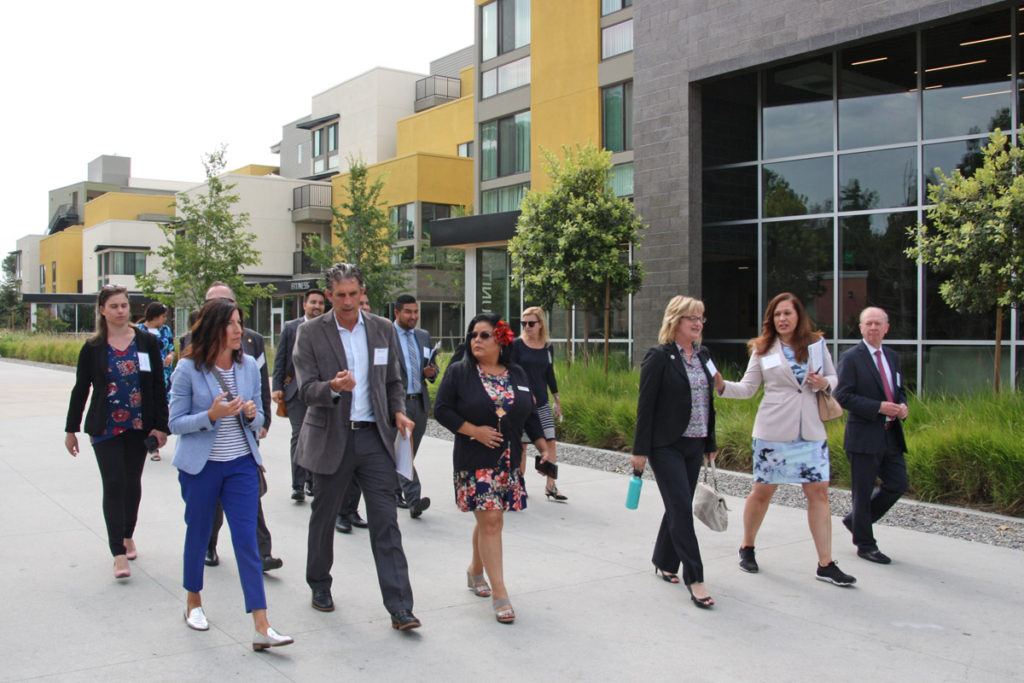 "Today was a wonderful opportunity to showcase Century's work in Long Beach and provide a glimpse of what is possible when local jurisdictions, the provider community, funders, lenders and investors and the community at large come together to tackle a complex issue in a place-based setting," Senior Vice President of Century Housing Corporation Brian D'Andrea said.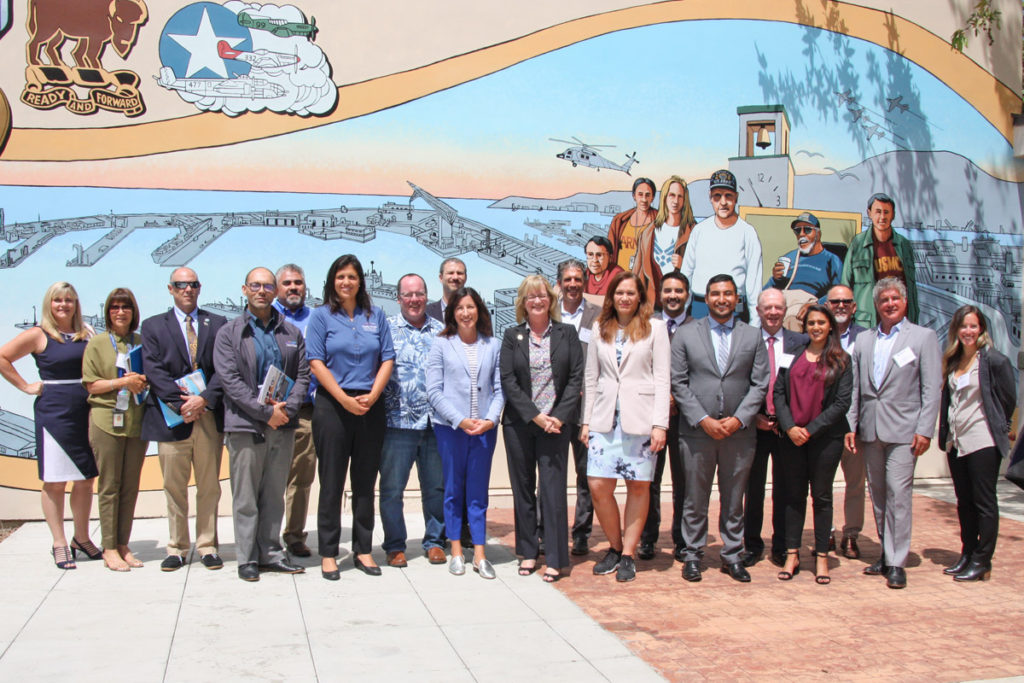 Honored guests for Monday's visit included Assemblywoman Cottie Petrie-Norris (D–Laguna Beach), Costa Mesa Mayor Katrina Foley, Mayor Pro Tem John Stephens, Councilwoman Arlis Reynolds, City Manager Lori Ann Farrell Harrison, Long Beach First District Office Administrator Daniel Brezenoff, representatives from the offices of Assemblymember Patrick O'Donnell (D–Long Beach) and Long Beach Mayor Robert Garcia, Long Beach Director of Health and Human Services Kelly Colopy, and additional staff representatives from Orange County, the City of Costa Mesa and the City of Long Beach.