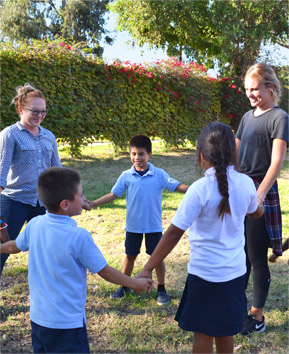 There is no better time than now to support the Oasis Center and help formerly homeless families and veterans living in Long Beach.
Century Villages at Cabrillo is home to more than 1,700 of LA's most vulnerable residents. Thanks to services like the Oasis Center, which are available to everyone living at CVC, people are given a proper chance to heal and grow.
Please help the Oasis Center with your tax-deductible donation and have a direct impact on the health of your community.
---