For information for Beacon Place, please scroll to the bottom of the page.
Length of stay: Indefinite
Our permanent housing facilities, for both families and veterans, is the final step in the housing continuum. Our permanent housing is enriched with supportive services, ensuring that individuals, families, and children have critical resources at their disposal to facilitate continued growth.
If you're currently looking for housing, click here to submit an inquiry.
Long Beach Savannah Housing
(in conjunction with U.S. VETS)

Long Beach Savannah Housing (LBSH) provides affordable transitional housing to individuals with a minimum of 90 days clean and sober, an ability to pay rent, and abide by program regulations. LBSH offers both single and double rooms for a total occupancy of 120 veterans. (562) 388-8000.
Long Beach Savannah Housing Flyer
Cabrillo Plaza (Casa de Cabrillo) (in conjunction with U.S. VETS)

Casa de Cabrillo provides 200 efficiency apartments for single veterans. 130 apartments are equipped with private bathroom and kitchen areas while 70 apartments utilize shared baths, kitchens, and common areas within a suite setting. Rental support is available for disabled and homeless veterans through the Shelter plus Care and PHD programs. U.S.VETS provides on-site supportive services to residents. (562) 388-8000.
The Plaza (Casa de Cabrillo) Flyer
Family Commons at Cabrillo (in conjunction with PATH Ventures)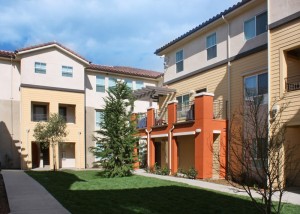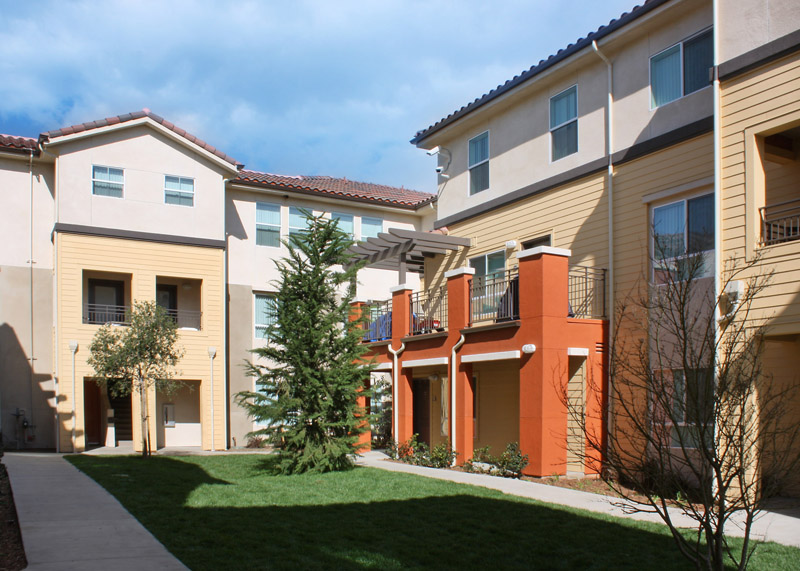 Family Commons at Cabrillo provides 80 apartment homes for large families. PATH Ventures provides on-site supportive services to residents, including case management, and employment assistance. Additionally, 40 apartments are subsidized through PATH Ventures for qualifying families with physical and/or mental disabilities and who were previously homeless. (562) 388-8000.
Cabrillo Gateway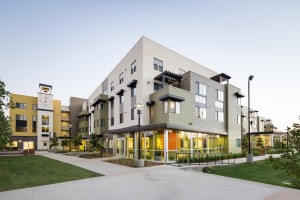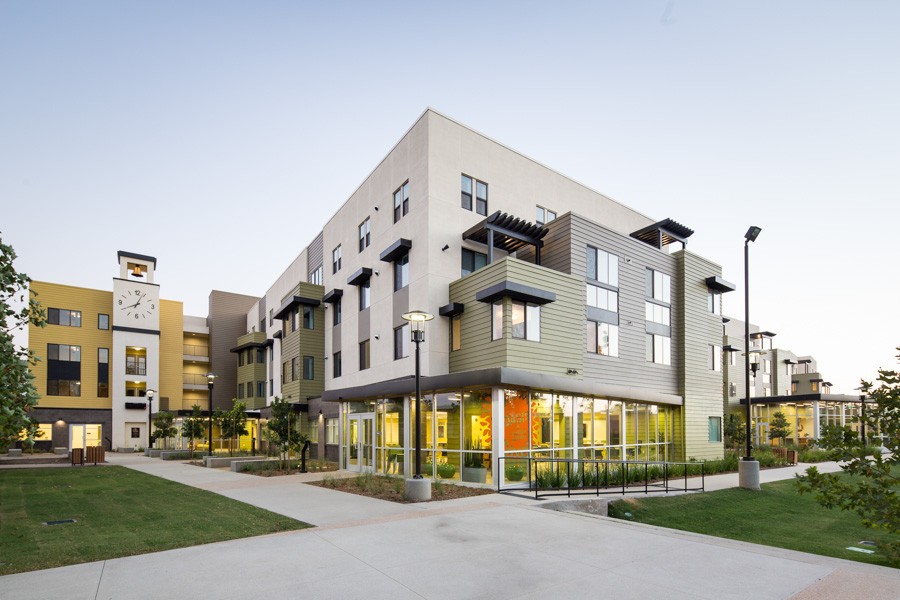 Cabrillo Gateway provides 80 permanent support homes for families across its mix of 1, 2 and 3 bedroom apartments. All homes are subsidized with a project-based vouchers through the Housing Authority of the City of Long Beach. 16 homes are set aside for families that qualify under the MHSA housing program. Resident services is provided by resident service coordinators from CVC's Oasis Services Department. Additional specialized services are made available by Los Angeles County DMH and The Children's Clinic which will be operating a ground floor health clinic.
Anchor Place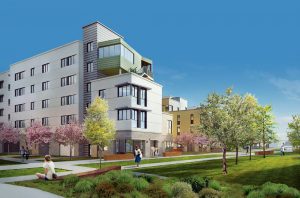 As CVC's fifth phase of campus development, Anchor Place provides 120 permanent supportive homes, 75 of which are subsidized with project-based Veteran Affairs Supportive Housing (VASH) vouchers through the Housing Authority of the City of Long Beach, 18 homes are being set aside for those who qualify under the Housing for Health program, and the remaining 26 are affordable units for low-income families and individuals. Located at the foot of River Avenue, the mixed population LEED-certified development also provides extensive service and amenity space. Comprehensive supportive services and case management will be provided by CVC's on-site Oasis Services team.
To apply for VASH or Housing for Health units, contact your case manager. Applications will not be accepted at CVC directly for these units.
Beacon Place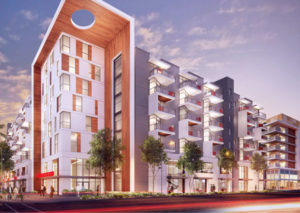 Located at 1201-1235 Long Beach Boulevard in Long Beach, California, Beacon Place offers a total of 38 subsidized brand-new apartments. All units are designated for veteran households who meet the HUD definition of homeless and/or chronically homeless and are disabled as defined by the Veteran Housing and Homeless Prevention (VHHP) program. Apartments will be leased pursuant to the City of Long Beach Coordinated Entry System (CES) Vet Registry.  For information on applying to Beacon Place, please see your Case Manager about CES.